You can't judge....
It's an easy phrase to say; you can't judge a book by its cover. But the reality is different. We always judge books by their covers. I've been teaching a class on Virginia Woolf's To the Lighthouse and this prompted me to do some reasearch on the packaging of that book over the years. Here are three completely different covers.
The first cover is Vanessa Bell's original cover for the Hogarth Press edition, 1927. The second dates from 2000 and the third, 2004. The final cover is the 1999 Wordsworth Classic.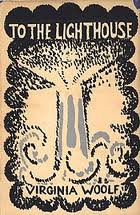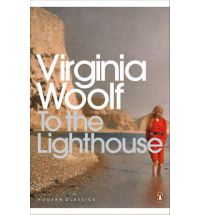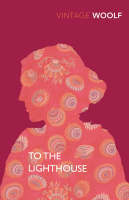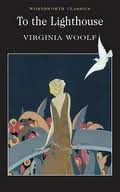 Which publication would you pick up? And how important do you think covers are in the age of e-readers?
Publishing Services
Editing, Writing, Contracts,
Digital Publishing, Mentorships,
Project Management,Training,
and Career Consultations