Publishing Services
T&BP offer publishing services to writers,
illustrators and publishers. We are a team who
build life-long relationships with each of our clients.
Who We Are
Tyle&Bateson Publishing is an exciting new
partnership between two creative and innovative
individuals, Leonie Tyle and Catherine Bateson.
Writing the Future
T&BP believe in putting risk, courage and quality
back into the publishing world. We are never too far
away from a good story as we write the future...
Latest Blog Articles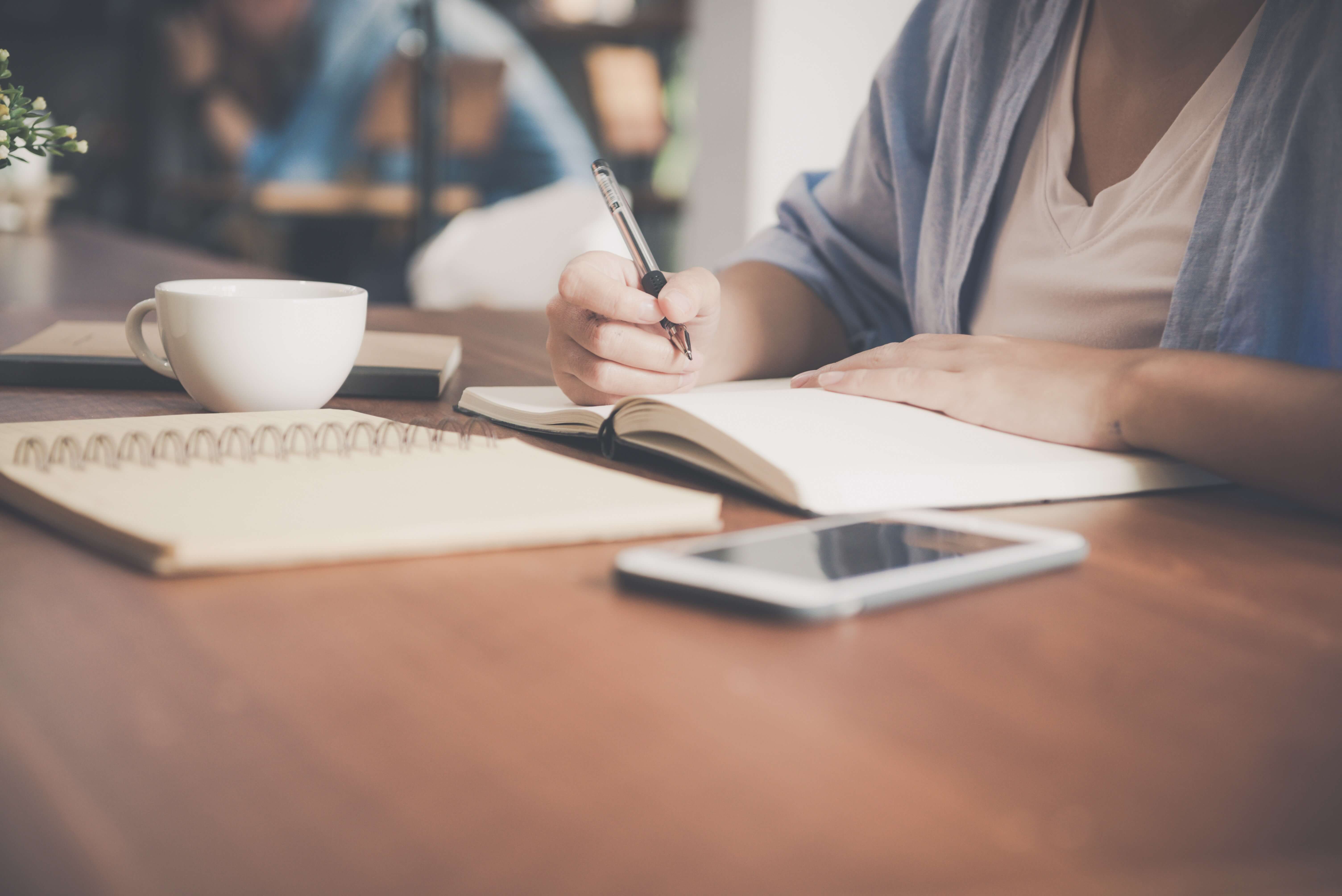 What is that 'indefinable quality called heart' in a piece of writing? It is text which communicates directly to a reader, an editor or a pu...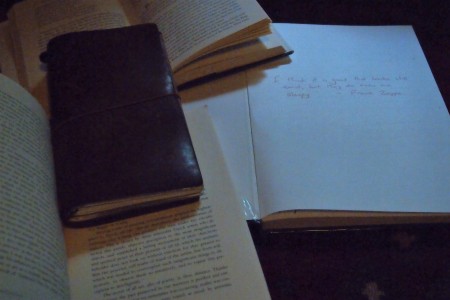 The Gentle Art of Reading New writers are always being told to read. Sometimes widely is added to that admonition. At other times the instruction...
What Our Clients Say
" I have no hesitation in saying that Leonie Tyle is one of Australia's best editors and publishers… She nurtures authors, and that is a rare thing. She has a reputation for honesty, integrity, and loyalty, and is highly respected in the publishing industry."

"Catherine Bateson guided me through the challenges of crafting a verse novel. I found her to be a conscientious mentor who worked together with me to establish my learning needs then made sure these needs were met."




Publishing Services
Editing, Writing, Contracts,
Digital Publishing, Mentorships,
Project Management,Training,
Career Consultations and
Literary Agency


TyleBateson Newsletter - for editing tips & tricks!