Publishing Services
T&BP offer publishing services to writers,
illustrators and publishers. We are a team who
build life-long relationships with each of our clients.
Who We Are
Tyle&Bateson Publishing is an exciting new
partnership between two creative and innovative
individuals, Leonie Tyle and Catherine Bateson.
Writing the Future
T&BP believe in putting risk, courage and quality
back into the publishing world. We are never too far
away from a good story as we write the future...
Latest Blog Articles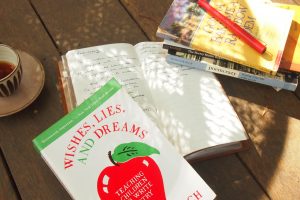 We're launching Zoom training sessions! We're so excited to be launching a series of webinars via Zoom. Many of these are based on the common issue...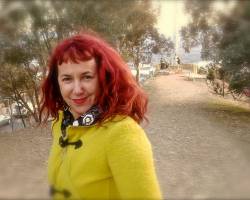 Writing time... This is my guest writer's blog for Tyle&Bateson Publishing. I'm going to talk about time - not about theories of time, which is...
What Our Clients Say
" I have no hesitation in saying that Leonie Tyle is one of Australia's best editors and publishers… She nurtures authors, and that is a rare thing. She has a reputation for honesty, integrity, and loyalty, and is highly respected in the publishing industry."

"Catherine Bateson guided me through the challenges of crafting a verse novel. I found her to be a conscientious mentor who worked together with me to establish my learning needs then made sure these needs were met."




Tyle&Bateson Publishing
Pricing
'Taster' Manuscript Appraisal (of up to 5000 words)
*$100 discount on subsequent full appraisals of the same manuscript within one month*

$190
Manuscripts up to 50,000 words
$550
Manuscripts 50,000 - 80,000 words
$620
Manuscripts 80,000 - 120,000 words
$700
Manuscripts 120,000 - 170,000 words
$780
Manuscripts 170,000 - 220,000 words
$860
Manuscripts 220,000 - 270,000 words
$900
Poetry collections up to 80 pages, double-spaced
$550
Poetry collections up to 120 pages, double-spaced
Verse novels
$600

All manuscripts over 270,000 words, poetry collections or verse novels over 120 pages, fee to be negotiated.
Please note that we offer 10% discount on all prices below to members of writers' centres around Australia and also to ASA members.
Publishing Services
Editing, Writing, Contracts,
Digital Publishing, Mentorships,
Project Management,Training,
and Career Consultations