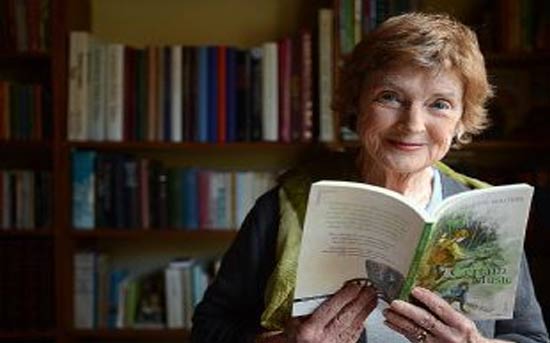 "Leonie Tyle is a luminary in the world of publishing.
Ask anyone who has written a book under her auspices and be assured it will nudge bindings with the best.
For close to two decades Leonie has presided over my own writing with unequivocal support and encouragement while at the same time demanding nothing less than
the very apex of ones capability. In consequence, my books have won awards, and some have been prescribed texts: my latest has been deemed a Vintage Classic.
My gratitude to this extraordinary woman is without measure.
I wish her well in this new venture. Past performances suggest it will be outstandingly successful."
Celeste Walters
Contact Tyle&Bateson to see what we can do for you
Publishing Services
Editing, Writing, Contracts,
Digital Publishing, Mentorships,
Project Management,Training,
and Career Consultations