The Writer's First Aid Kit
Fast track your self-editing skills!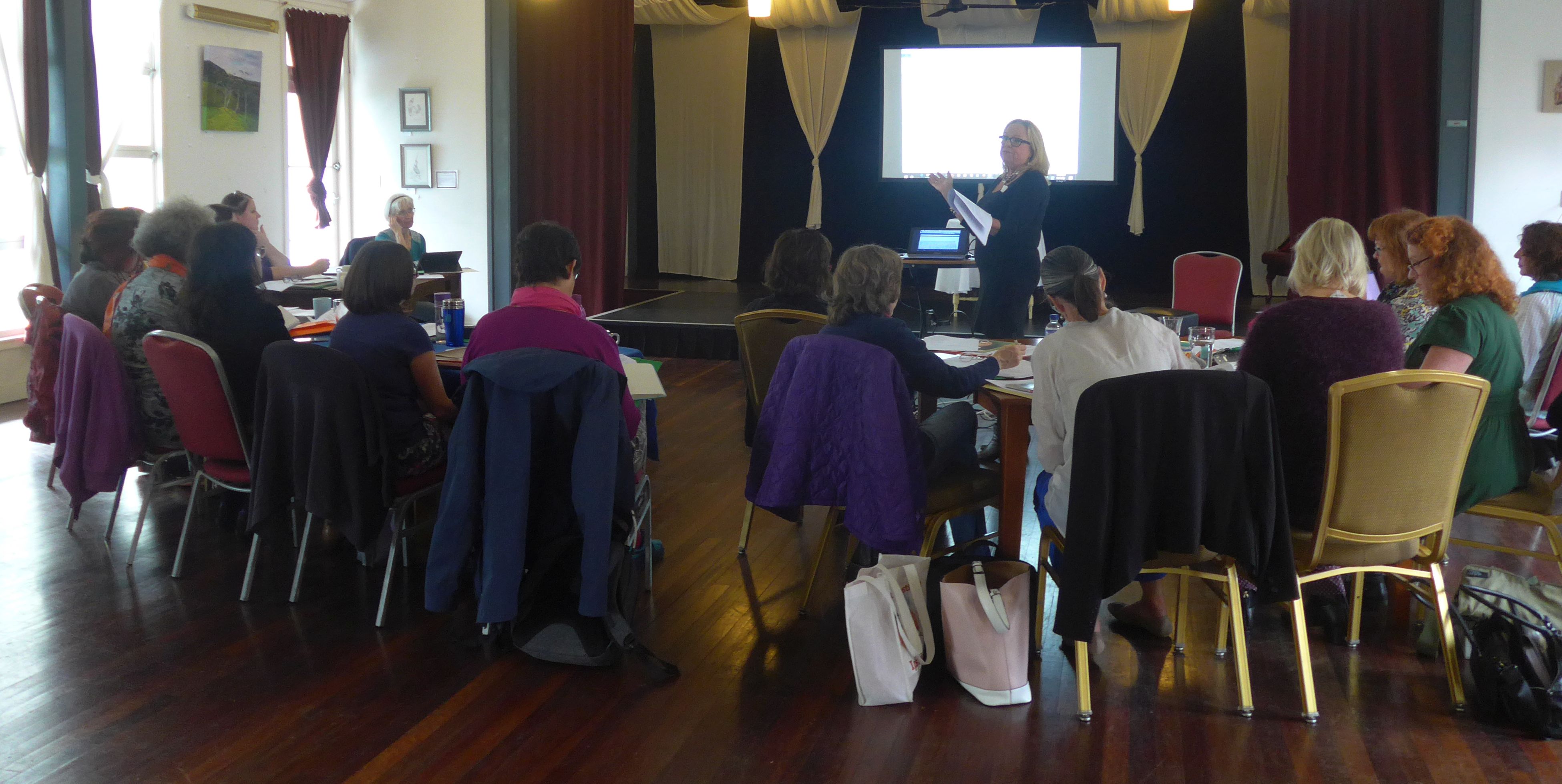 Our first Writers Professional Development Workshop (April 2018)
Designed for new and emerging writers
This hands on day workshop with editor Leonie Tyle and writer/editor Catherine Bateson will address some of the major obstacles that prevent a writer from completing a polished draft.
Looking at creating believable characters, choices of narratorial voice and writing effective dialogue.
Exploring the perennial challenge of showing, rather than telling - balancing exposition, narration, scene and half-scene.
Testimonials:
"The Tyle & Bateson Writer's First Aid Kit workshop provided the perfect balance of tailored content, meaningful exercises, and warm hospitality. What a great team Catherine and Leonie make! They're the dynamic duo--seasoned publishing professionals and generous guides to the craft of writing. I came away happily equipped with fresh insights, some outstanding resources, and the satisfaction of a day well-spent."
Karen West
"I feel grateful for the privilege to work with Leonie Tyle as my editor and mentor.
Leonie Tyle nurtured me and honed my skills as a writer by teaching me how to curb the adjectives, weed out the filters and transmute the passive into active in a single session. What followed after was a wealth of priceless advice and intuitive guidance that helped me to smooth out the creases of weak writing and tie up loose ends. Most of all, she gave me the tools, but taught me how to use them intuitively, and this new found independence made me a confident writer."
Katerina and Nasia Christie, Dorota's Box.
"Catherine's assessment pointed out critical errors within the manuscript that my editor missed, and in all honesty, my inexperience in editing didn't pick up on any structural problems in my work. Catherine's knowledge and expertise were a gift."
Karen West
Contact:
Leonie Tyle P: 0419 333 449 @:This email address is being protected from spambots. You need JavaScript enabled to view it.
Catherine Bateson @: This email address is being protected from spambots. You need JavaScript enabled to view it.This email address is being protected from spambots. You need JavaScript enabled to view it.
Contact Tyle&Bateson to see what we can do for you
Publishing Services
Editing, Writing, Contracts,
Digital Publishing, Mentorships,
Project Management,Training,
and Career Consultations